Okay, ready?!?!
You must visit my absolutely fabulous bloggy friend Ami at
AliLilly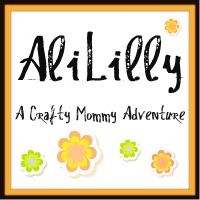 She is celebrating 600 followers over at AliLilly.
She's doing it in a big way!
Ami is having a full week of give aways.
Just a little something to thank all the awesome followers out there.
And today.......
She has a super mega awesome give away.
Super mega awesome because.....
Life of Perks gets to participate!!
If you have not visited the
AliLilly
blog you must check it out!
Not only is she my friend!
She is a super crafty gal who does some of the most amazing crafts & projects.
I get so many ideas I can't keep them straight!
Visit her blog & enter to win one of my Reusable Market Totes.
You can choose anyone of the following, but you must enter to win at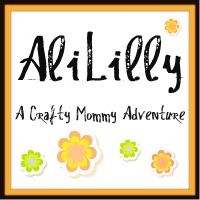 Pick out the one you love best!
I was always forgetting my reusable shopping bags. So I created these!
They fold up and look just like a wallet,
making them easy to carry in your purse/ bag.
So you always have it!
Brown & Pink Pleated Market Tote.
They are all approximately 15 x 16 and super sturdy!
When folded it's approximately 5 x 8
Black & Green Ruffled Market Tote.
They can carry almost anything!
Slip it in your purse and use less plastic.
I love the colors on this one!
Blue & Black Pleated Market Tote.
A perfect size for quick stops at the store.
So hurry and enter so you can pick the one you want!
You must go here to enter to win!!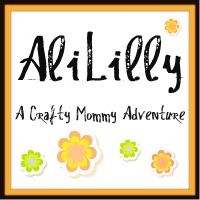 Good Luck!!!